Why be average
when you can be awesome?
Misschien ben je zoekende naar wat je precies nodig hebt. Misschien ben je benieuwd hoe ik in het echt ben. Of je bent benieuwd naar wat mijn prijzen zijn voor een persoonlijk aanbod. Stuur me vooral een berichtje, dan kijken we wat ik voor je kan betekenen!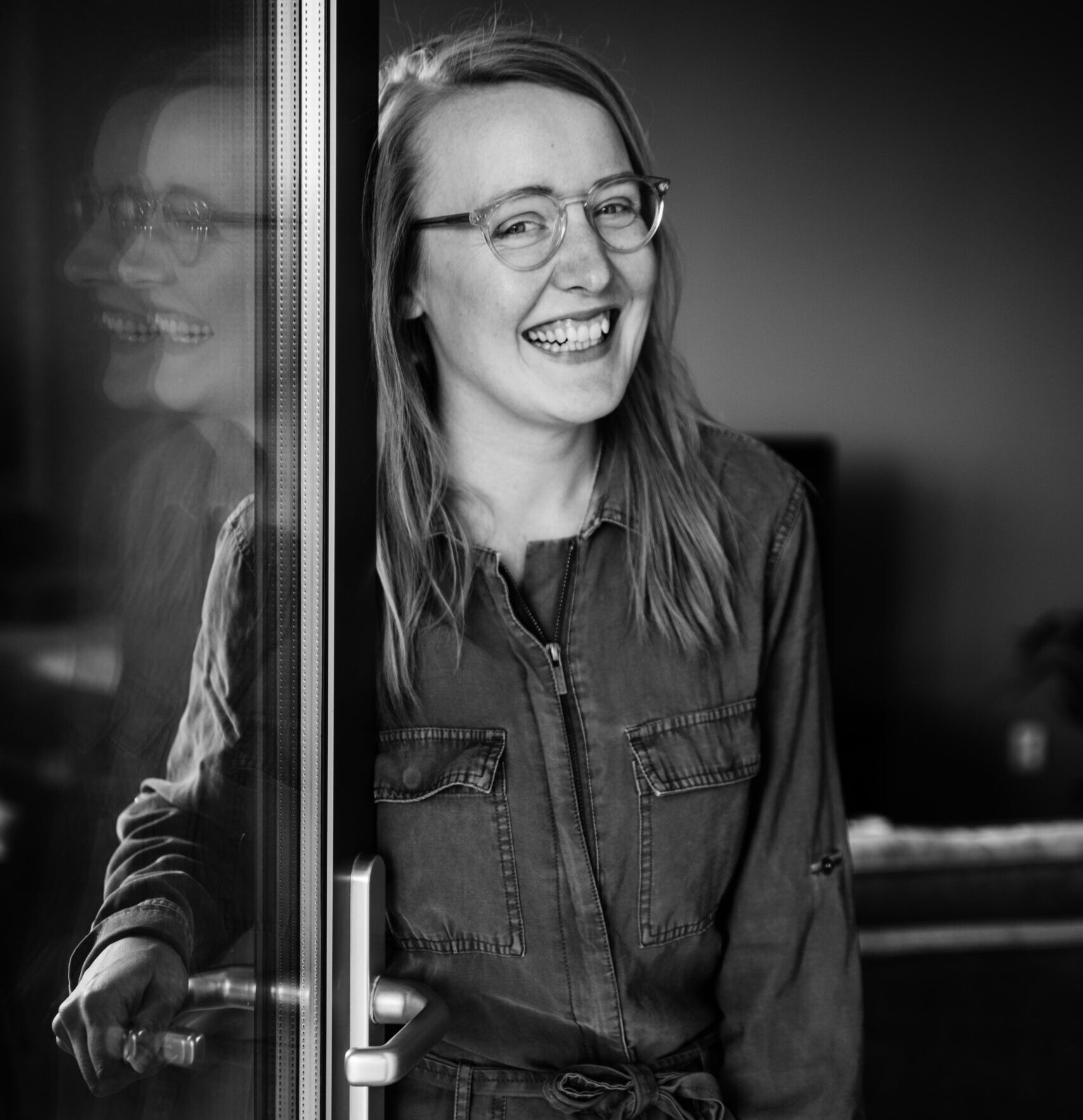 Contact opnemen
Stuur me een berichtje met je vraag of opmerking. Liever bellen? Zet dat in je berichtje, dan deel ik mijn telefoonnummer met je.