Why be average when you can be awesome?
Ik help ambitieuze ondernemers en bedrijven positieve impact te maken door persoonlijke teksten te maken en hun visie te definiëren. Op die manier voorzie ik in helderheid, inspiratie en connectie, oftewel: awesome.
Dat wil ik!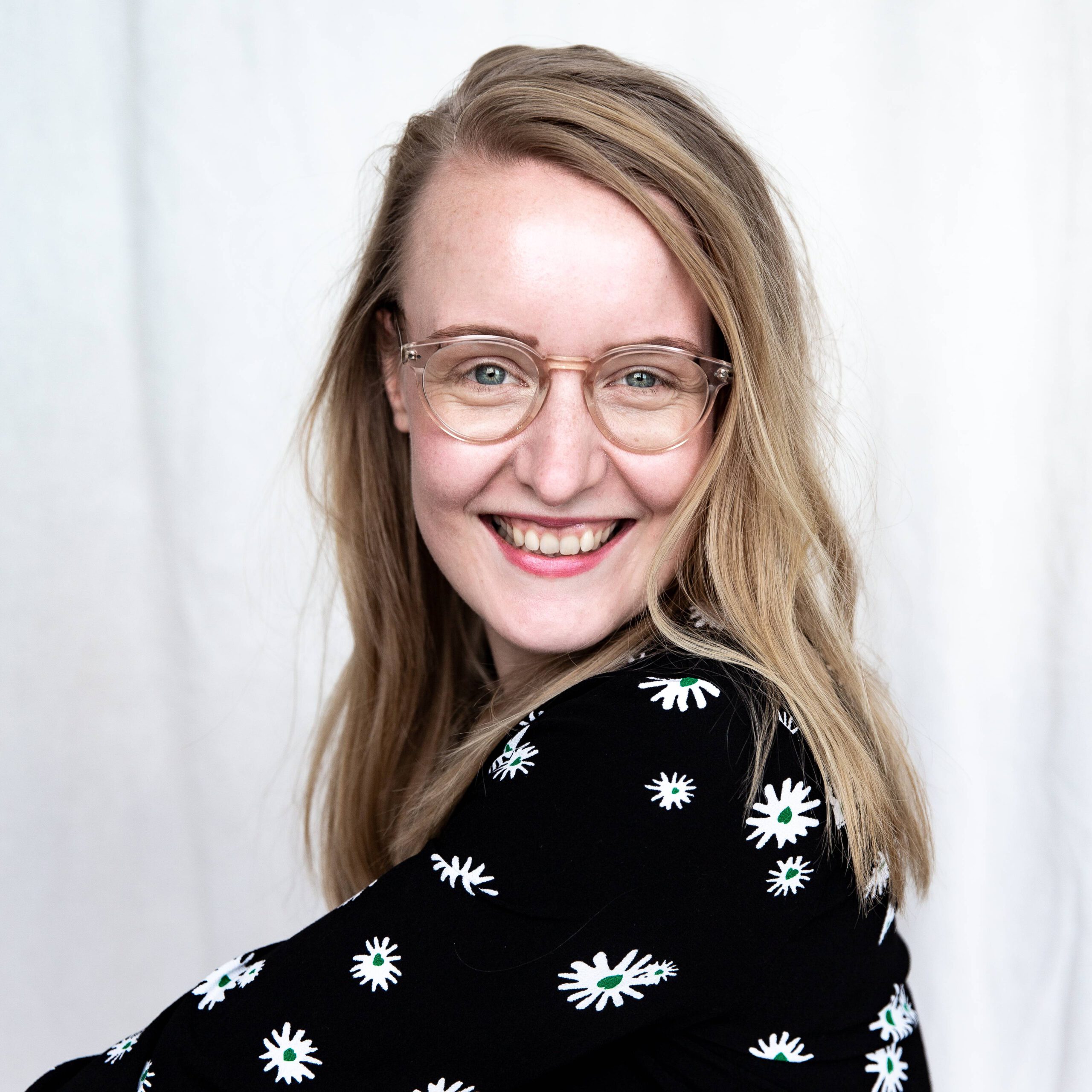 Ik ben Berber, maar ze noemen me ook wel Berry Awesome. De ironie is dat ik vroeger geloofde dat ik alles behalve awesome was. Van geen doel in het leven ging ik naar een concrete richting. Dat gun ik iedereen! Daarom help ik bedrijven en mensen om hun 'awesome' te definiëren als visiemaker en dichter.

"Vision is a picture of the future that produces passion."
Ik help de awesome versie te worden en te zijn.
Ik check in hoeverre je visie is doorgevoerd in je bedrijf(svoering) en/of leven door middel van visiechecks

Het concreet, visueel en inspirerend maken van je visie door het maken van visieposters

Woord en beeld te geven aan het onbeschrijflijke en persoonlijke door op maat gemaakte tekst en beeld

Je visie omzetten in acties en daar maandelijks op terug te komen door Vision to action trajecten