Customer journey workshop
De klantreis in kaart
De ideale klantreis van jouw klanten in kaart
Ideeën over hoe je jouw huidige klantreis kunt verbeteren
Een plan voor welke contactpunten je aandacht eerst nodig hebben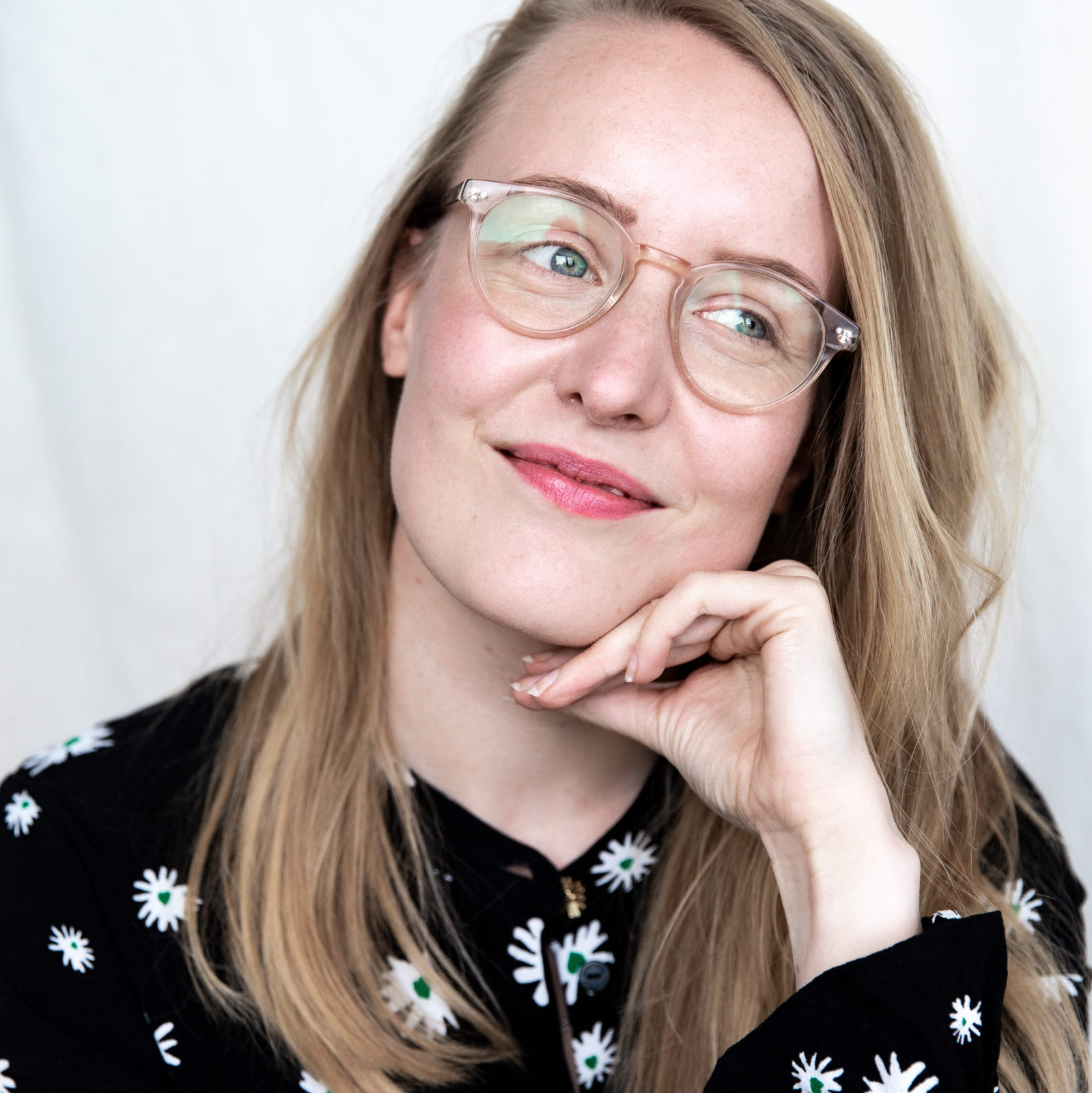 Business clarity in 1 day
Je bedrijf en bijbehorend groeipad inzichtelijk in 1 dag
Jouw bedrijf en bijbehorend groeipad helder
Wanneer je een nieuwe focus wil in jouw bedrijf; alles wat je hebt opgebouwd duidelijk te maken; of als je jouw bedrijf op papier duidelijk wil maken
Alles wat in je hoofd zit eindelijk eens beknopt op papier.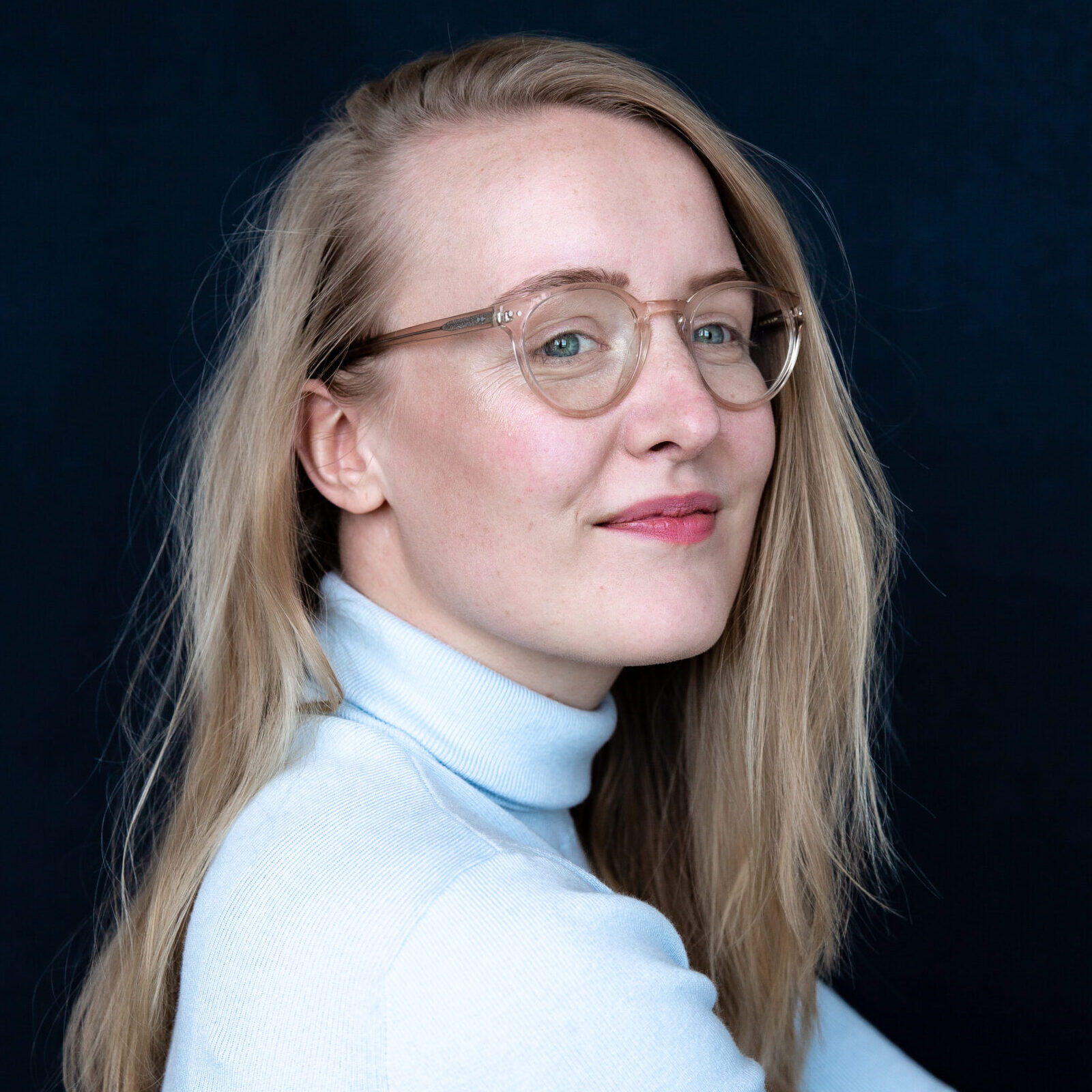 1:1 Awesome traject
1 op 1 traject om naar het volgende niveau te groeien
Samenwerking om jouw bedrijf awesome te maken
Van missie tot positionering en van data tot inzichten
Minimaal 3 maanden intensief traject op basis van de uitdagingen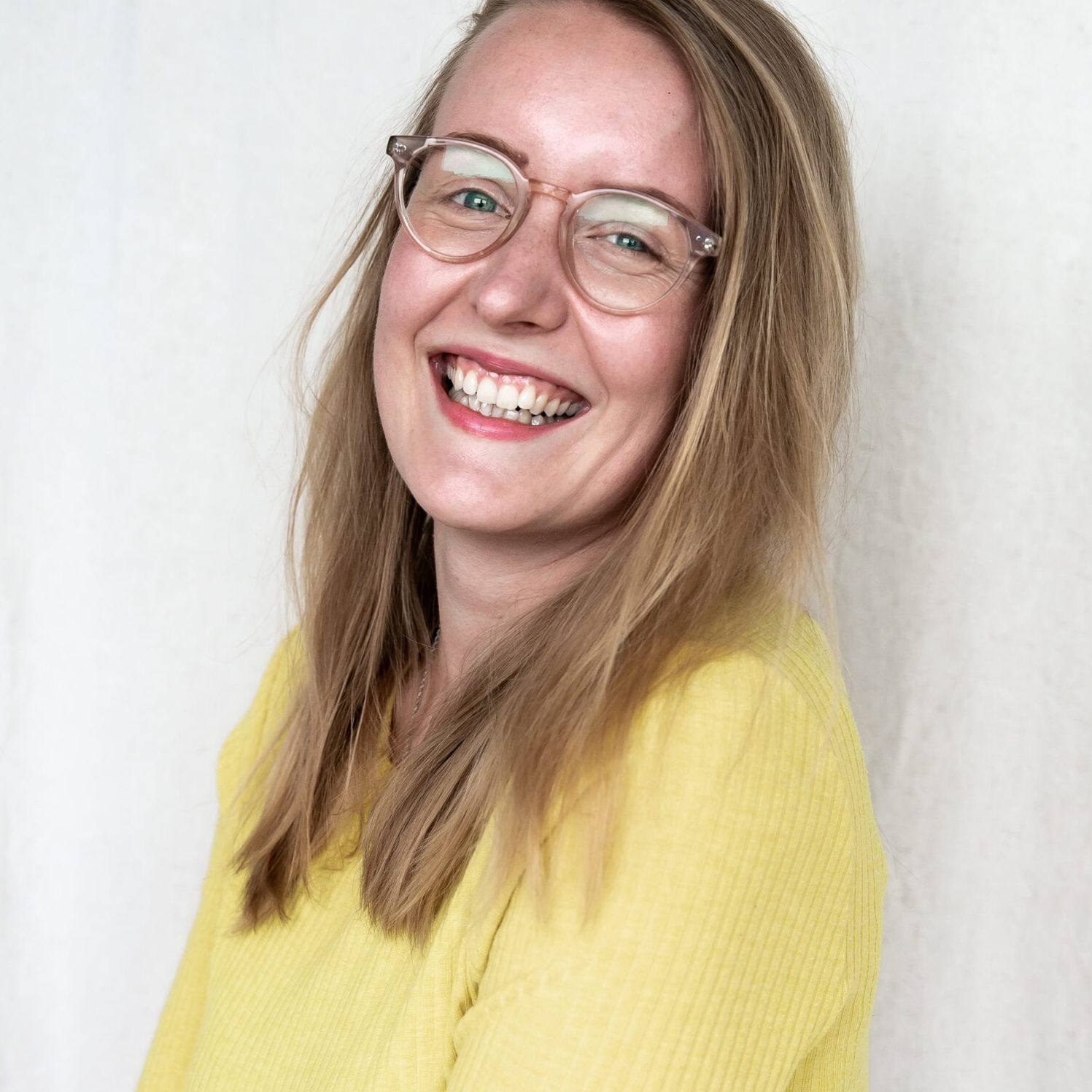 Do awesome, do you
Ik snap dat het spannend is om next level te gaan. Ik weet hoe het is. Mocht iets in je zeggen: dit wil ik, ik weet alleen nog niet hoe, stuur me dan alsjeblieft een bericht. Dan kijken we samen of er een klik is. Je bedrijf is groot genoeg om next level te willen gaan.
Plan kennismaking